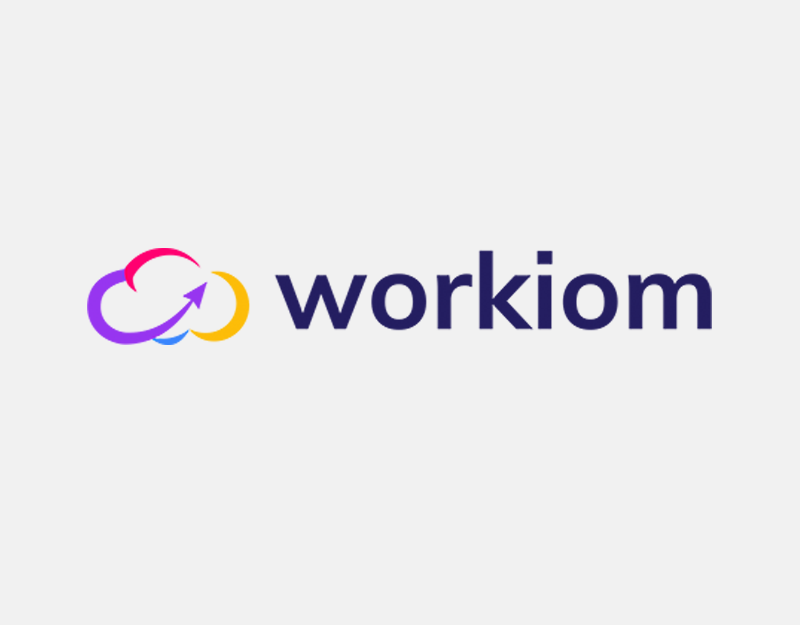 Workiom is a cloud collaboration service that allow the creation of day-to-day business applications to manage data and workflows. It is essentially a cross-over between databases and spreadsheets with a smart brain to manage data flows between users and statuses. Users can organize their data into lists composed of specific field types such as 'checkbox', 'phone number', and 'drop-down list', and can reference file attachments like images and other documents. Additionally, user can connect one list to another creating unlimited usage scenario raging from approval, production to evolution processes.
Collaboration: Invite, share, and sync your projects with others. Collaboration is cloud-enabled and built directly into Workiom.
Filtering: Narrow your search results and navigate through your data by applying Workiom powerful filters. Save your favorite filters to create your views.
Aggregations: Create summaries and overview of your data using aggregate functions on any numerical field in your lists.    
Formulas: Calculate and derive aggregate values from existing linked data with Workiom simple yet powerful formulas.
Kanban Boards: Intuitively move cards from one column to another in your Kanban boards.
View Creation: Create different views for your data either in as lists or as Kanban boards, and switch from view to another for your same dataset.
Assign Records: Efficiently attribute one or more record to any of your team members registered on Workiom.
File sharing, Zapier integration, Mobile app, Connect Apps, Form Builder & Calendar view.
Calendar view: The calendar view allows you to visualize your data in a calendar format of the day, week, month, or year.
Notifications: Get notified each time a record is assigned to you and on each important due date.
Cascaded lists: express a hierarchy by showing selectable lists of the items in each hierarchy level.